Working with Classic Kitchens of Virginia, it has never been easier to get a complete, designer kitchen.
Up to $1,000 toward closing cost.
Increase the Value of your Home.
Enhance the Quality of your Life.
"Lafayette" – $399/mo*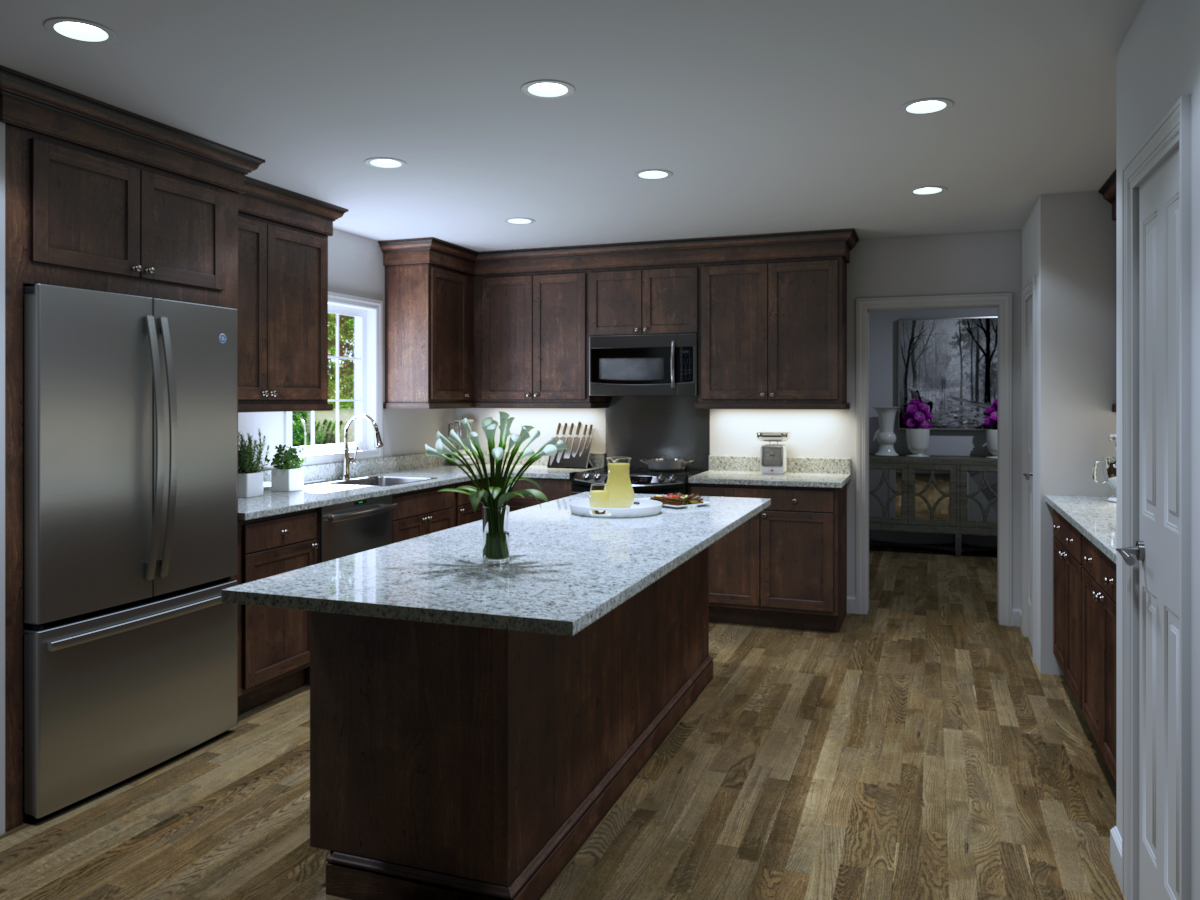 More Information
"Newtown" – $549/mo*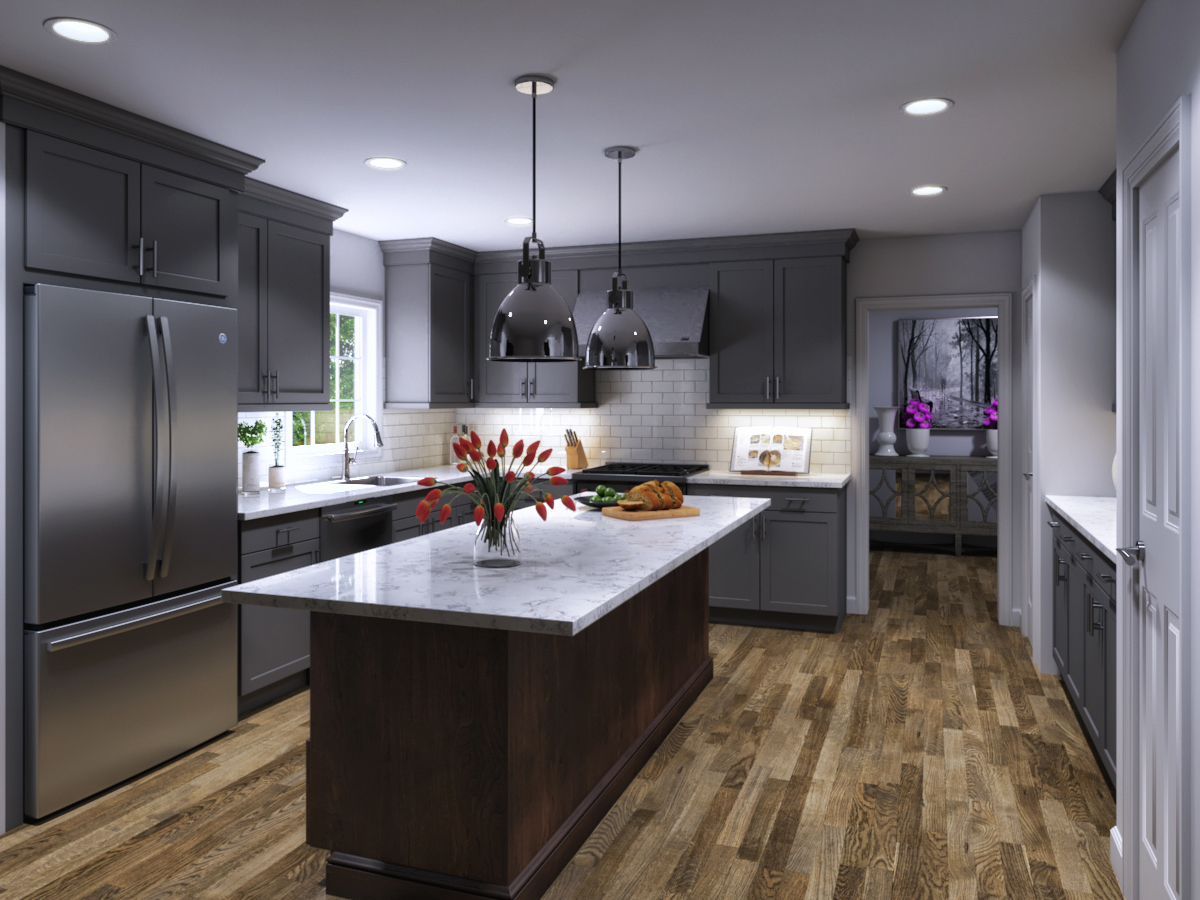 More Information
*Monthly payment assumes a home equity loan at 5% interest over 15 years. Other products available.